ICRDE -Israel-U.S. Initiative on Cybersecurity Research and Development for Energy.
Cyber@BGU is looking for graduate students and post-docs for an exciting(!) international project on the Cybersecurity of Industrial Control Systems in the energy domain.
U.S.-Israel Energy Center, managed by the BIRD Foundation, announces winner of $6m funding
for cybersecurity solutions in energy sector.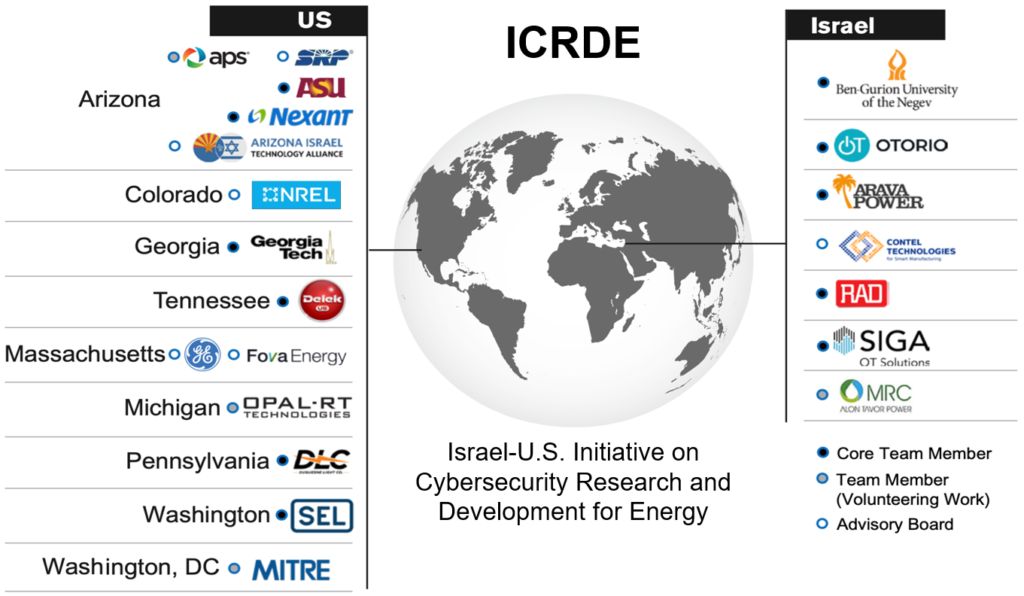 Send your application to puzis
bgu.ac.il