Lenovo establishing cybersecurity innovation center with Ben-Gurion University
Chinese giant Lenovo announced on Monday that it is establishing the Lenovo Cybersecurity Innovation Center (LCIC) in cooperation with Ben-Gurion University of the Negev. Lenovo's investment in the center wasn't disclosed, but is believed to be in the millions of dollars.
According to the company, the center will focus on zero-trust architecture innovation in hardware and below-OS security, as well as serve as a hub for the development of next-generation security solutions. The LCIC will be staffed and managed in coordination by cybersecurity experts from Lenovo and Ben-Gurion University.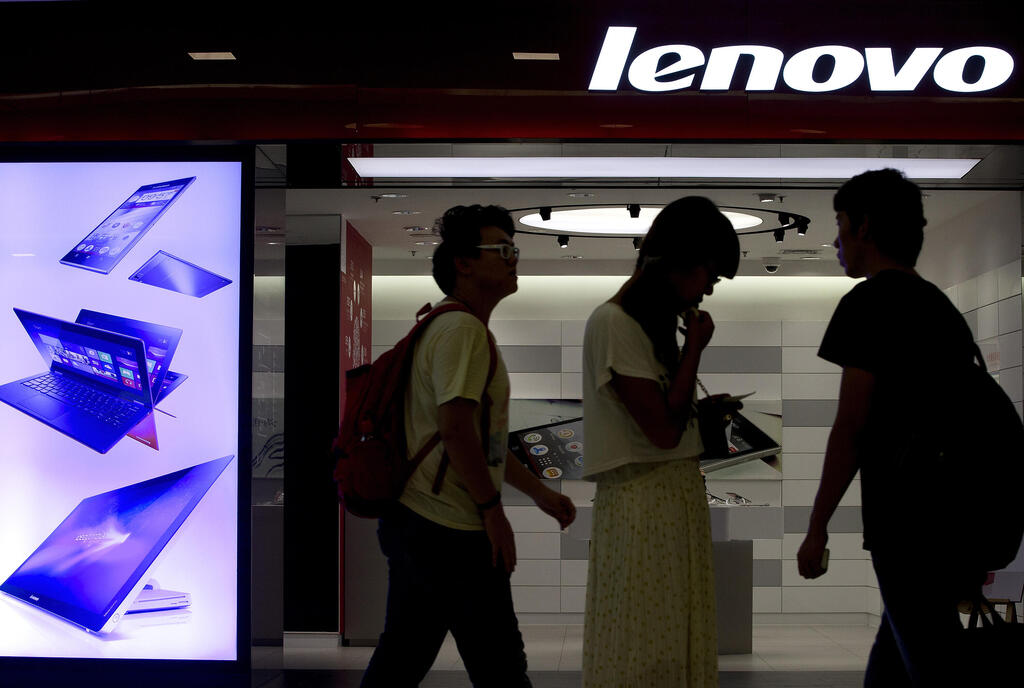 "Cybersecurity is one of the top priorities of CIOs today," said Nima Baiati, Executive Director and GM, Commercial Cybersecurity Solutions at Lenovo. "Lenovo opening the new security innovation center with Ben-Gurion University gives us access to a global nexus of security innovation, our customers' access to world-leading experts, and will help us create even stronger products across our portfolio."
Solutions developed at LCIC will be incorporated into ThinkShield, Lenovo's portfolio of hardware, software, and services with enhanced security features.
"Ben-Gurion University is committed to maintaining its cybersecurity research leadership not just in Israel, but also globally, and to apply the most recent academic knowledge and research to real-world issues," said Prof. Yuval Elovici, Head of Ben-Gurion University Cyber Security Research Center. "As part of this vision, we are eager to team-up with industry leaders who share our values and aspire to serve as a model for the industry by actively pursuing cybersecurity excellence and innovation. Therefore, we would like to welcome Lenovo as our new partner in this digital battle against cyber threats. We are excited to work together in our jointly established center for new cybersecurity technologies with a particular emphasis on zero trust architecture and next-generation security innovation. The center's work will become part of Lenovo's cybersecurity portfolio and help further drive security innovation for Lenovo's customers."